Sale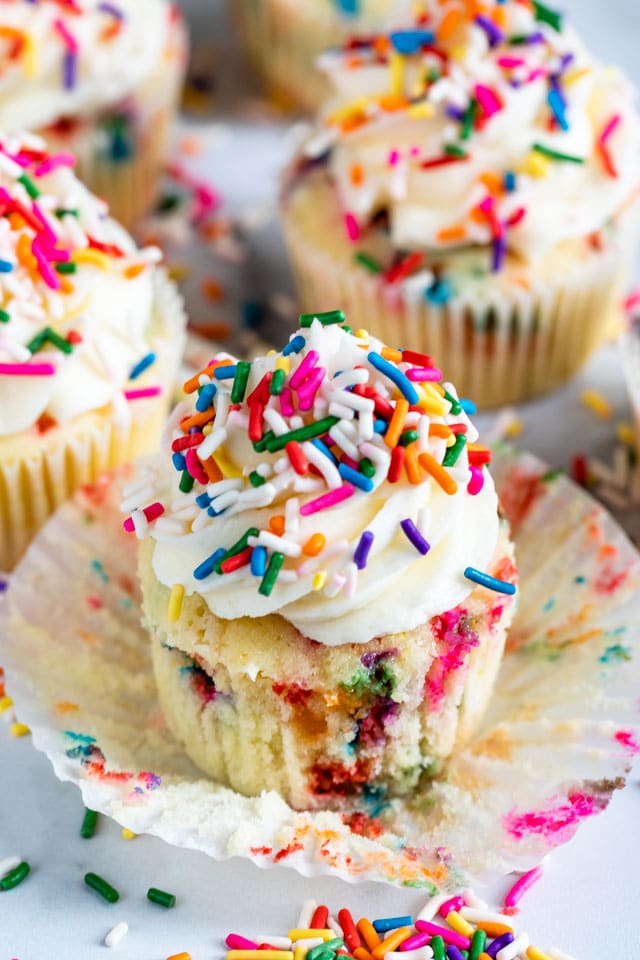 Quick Overview
EARLIEST DELIVERY - 24 Hours
FLAVOURS IN WHICH AVAILABLE
Chocolate, Pineapple, Strawberry, Irish Coffee, Vanilla, Butterscotch, White Forest, Black Forest


Please mention in SPECIAL INSTRUCTION BOX which flavour you want.
Weight And Piece Chart
1 KG - 10 Piece Cup Cake
1.5 KG - 15 Piece Cup Cake
2 KG - 20 Piece Cup Cake
3 KG - 30 Piece Cup Cake And so on .
* Seasonal fruits are subject to available.
CPC002 - Fruit Cup Cake
Listed Under : Cup Cake
We are temporarily suspending our services.